What is "The Service Factor"?
What sets The Coffee Service, Vending, and Convenience industry apart from any other business is the dedication that its people give to their customers.
Product knowledge, prompt service, and a passion for our industry is what makes us the best choice to support your business.
Our team of industry certified professionals have over 50 years of experience in the finest products and equipment available for your business. The Service Factor will advise you on product selection, equipment choices, and a custom equipment service program to meet your needs and ensure continued customer satisfaction.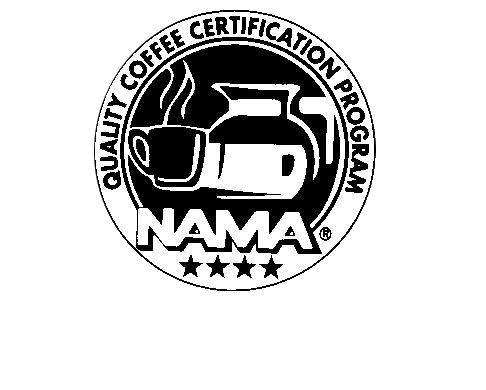 Meet the President
Jack K. Leigh III is a twenty-year veteran of the office coffee industry with three successful start-ups to his credit. He has consistently demonstrated skill in creating profitable office refreshment divisions for several office products dealers in the Northeast. His proficiency in assembling skilled teams and providing clear direction has ensured success in each one of these ventures.

Jack has been recognized by the Who's Who in American Business. Additionally, he has completed in-depth training programs under the Quality Coffee Certification and Master Brewing Technician programs run by the National Coffee Service Association and the National Automatic Merchandisers Association. More recently Jack has been named to Everpure's One Million Dollar Club for both the 2011 and 2012 years while the Service Factor has been named Everpure's 2012 Broker of the Year.
For informantion regarding expert manufacturers representation or any of our State-of-the-Art service programs, please contact:
Jack K Leigh III
Telephone - 973-568-9866
Fax - 973-841-5545

e-mail - jack@ocsservicefactor.com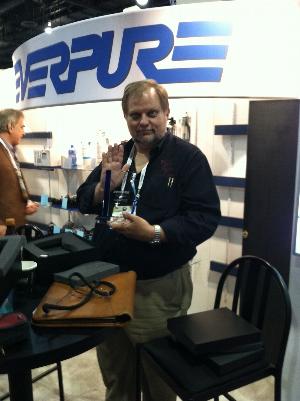 Jack recieves his 2011 Everpure Coffee & Office Water One Million Dollar Award
Like us on Facebook for more information!